History and Heritage
Embark on a 6,000-year old journey of discovery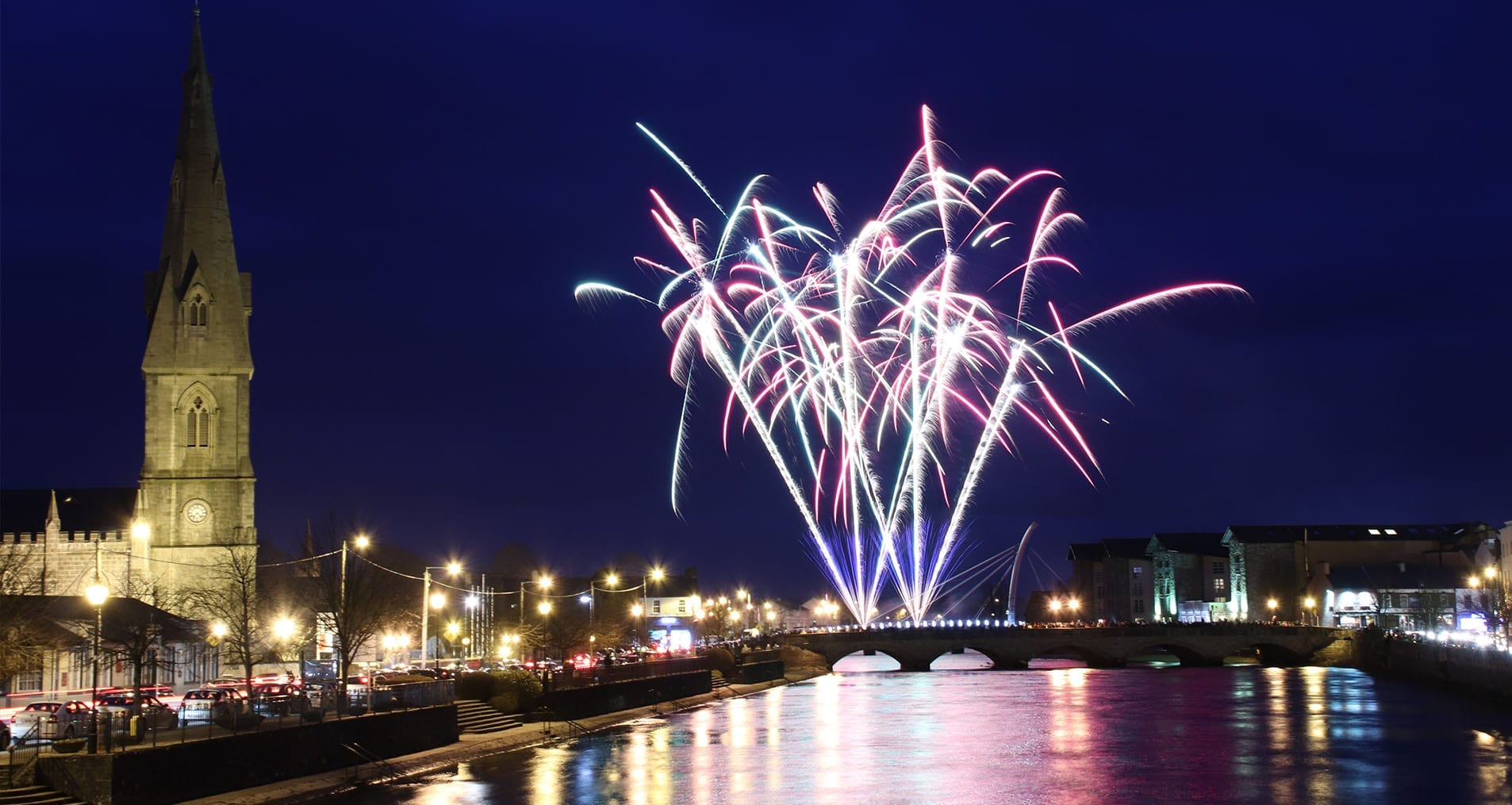 Festivals and events
Come celebrate with us – all year round!
Outdoor Adventures
Escape into nature on foot, by bike or on the water – the choice is yours
Our place on a plate
Taste the freshest food, made with love using local, seasonal ingredients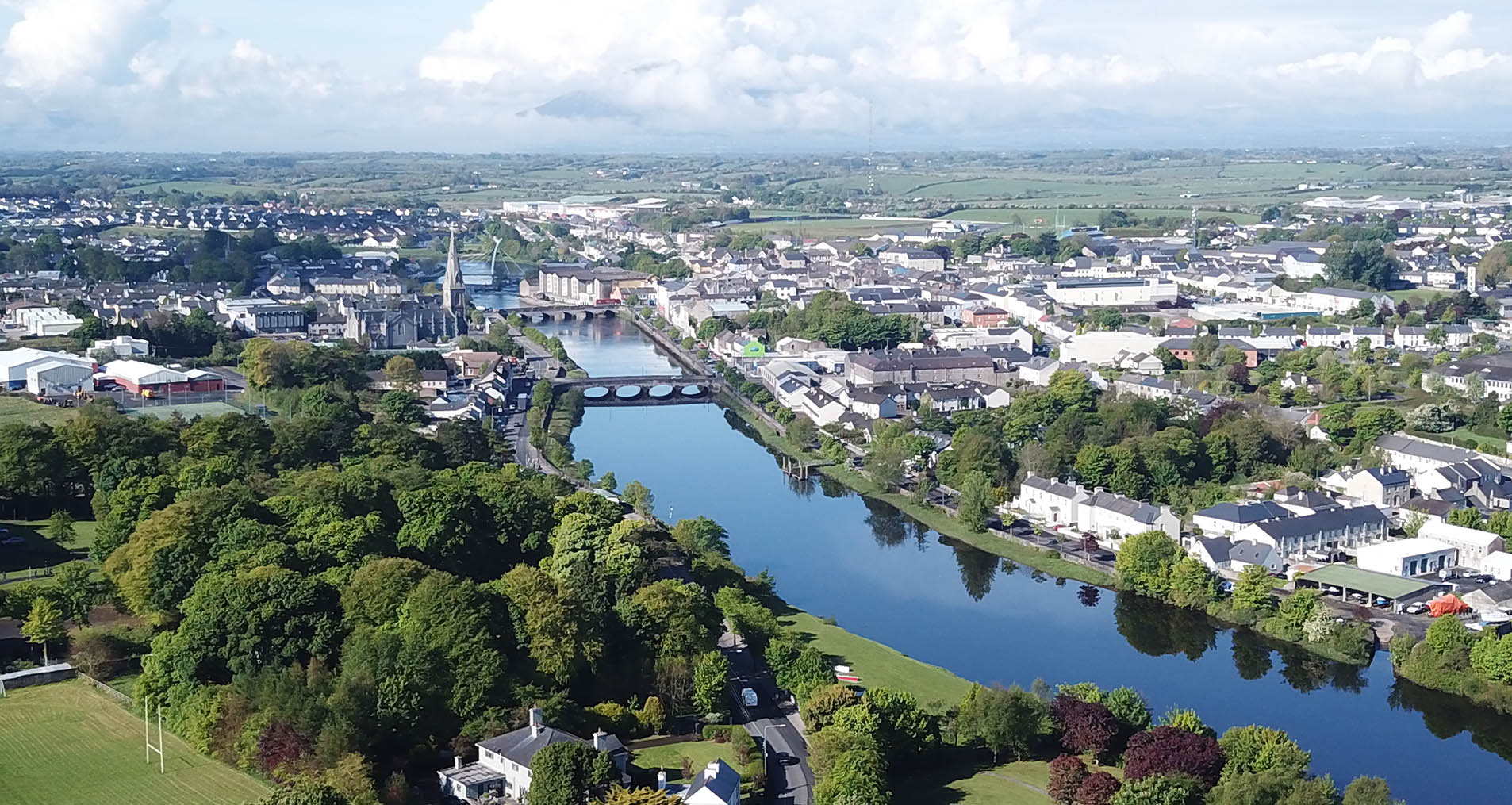 Vibrant towns and villages
Discover our streets, our shops, our cafés and our characters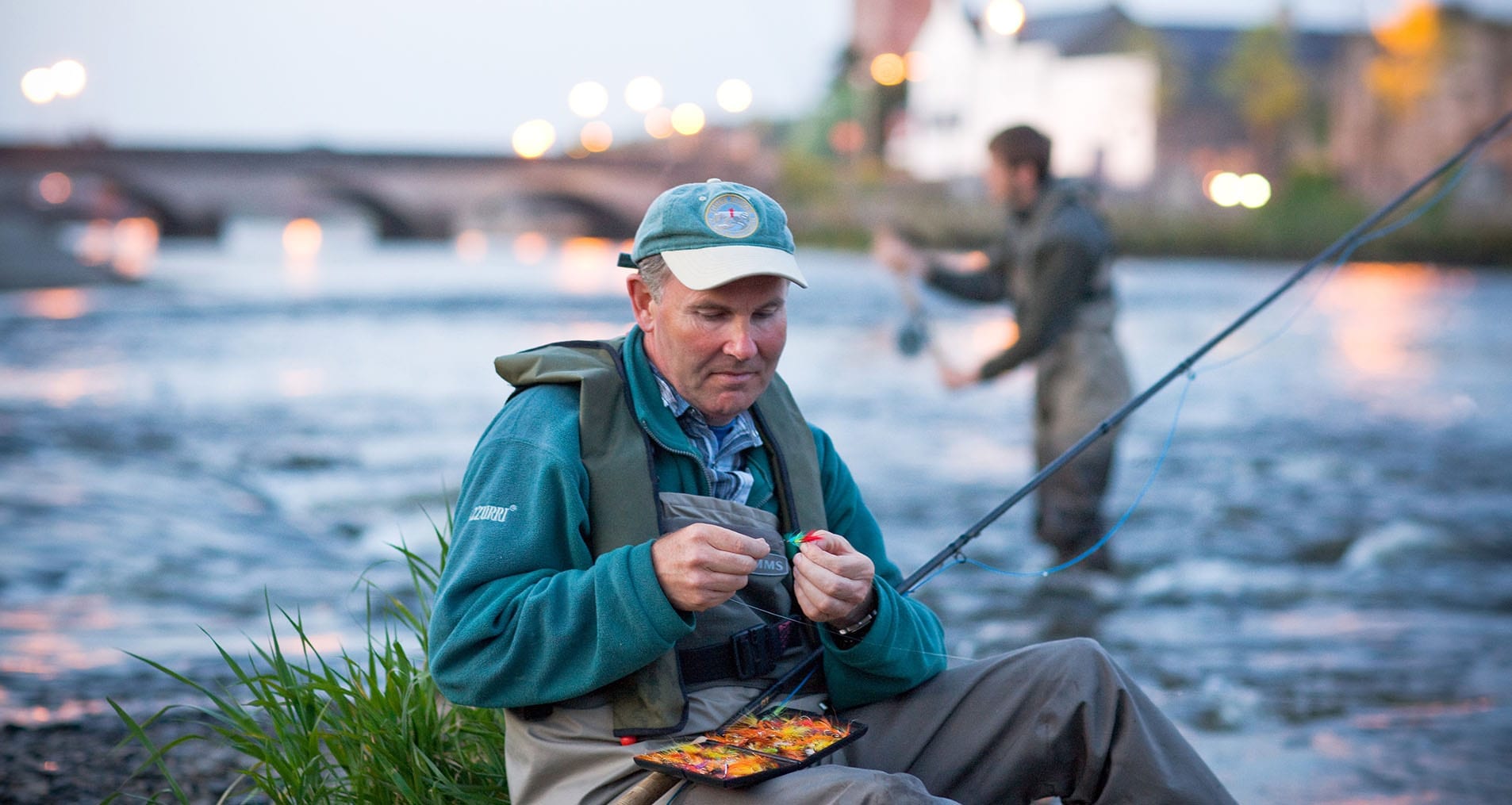 World class fishing
Cast a line on the famous River Moy, our lakes or the Atlantic Ocean
Not just a place to visit, but a place where you feel alive.
Blessed with the breath-taking Atlantic Coast, stunning landscapes, vibrant towns and 6,000 years of history, Mayo North is full of variety and experience. Browse our site to find must-visit places and things to do in Ballina and the stunning North Mayo region.
Where to eat
North Mayo's cuisine is there to be savoured by people of all ages, tastes, dietary requirements and budgets.
Where to stay
Choose from remote farmhouses, seaside bungalows, self-catering cottages, townhouses, historic estates or luxury hotels.
What to Do
North Mayo is a paradise for outdoor activity and renowned on an international scale for golfing, fishing, diving, loop trails and mountainous adventure.
Wild Atlantic Way
North Mayo offers a stunning snippet of the 2500km driving route, and the perfect embodiment of the West of Ireland's stunningly spectacular, rugged coastline.
See what's on in North Mayo
North Mayo is a region full of events and active communities. See what's happening in the area in the coming weeks!
Subscribe to our newsletter
And be up-to-date with our latest news from the area
Become a Member and help us promote our region
Help put us on the map! Membership is open to all businesses in the North Mayo and West Sligo with an interest in tourism development