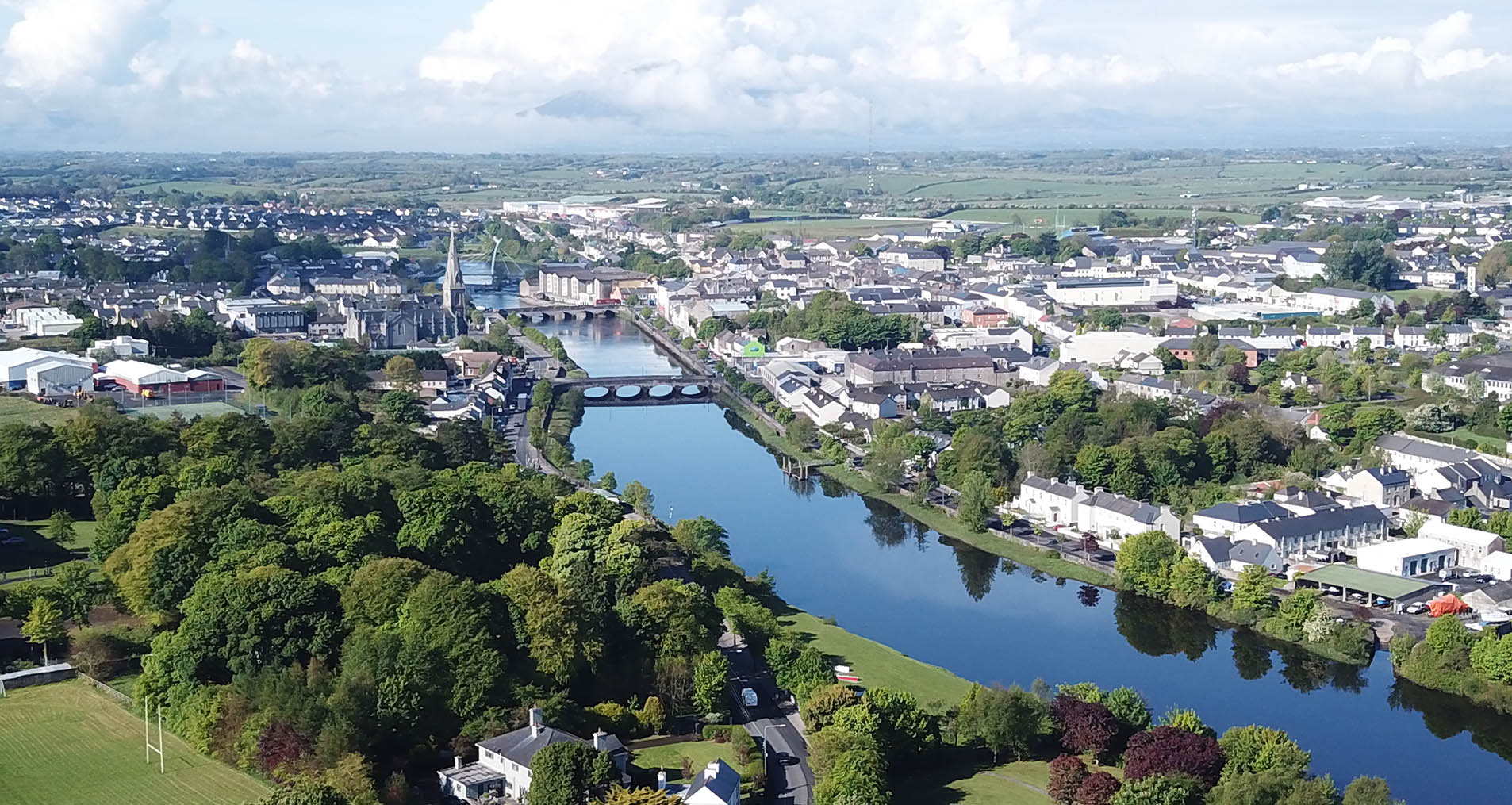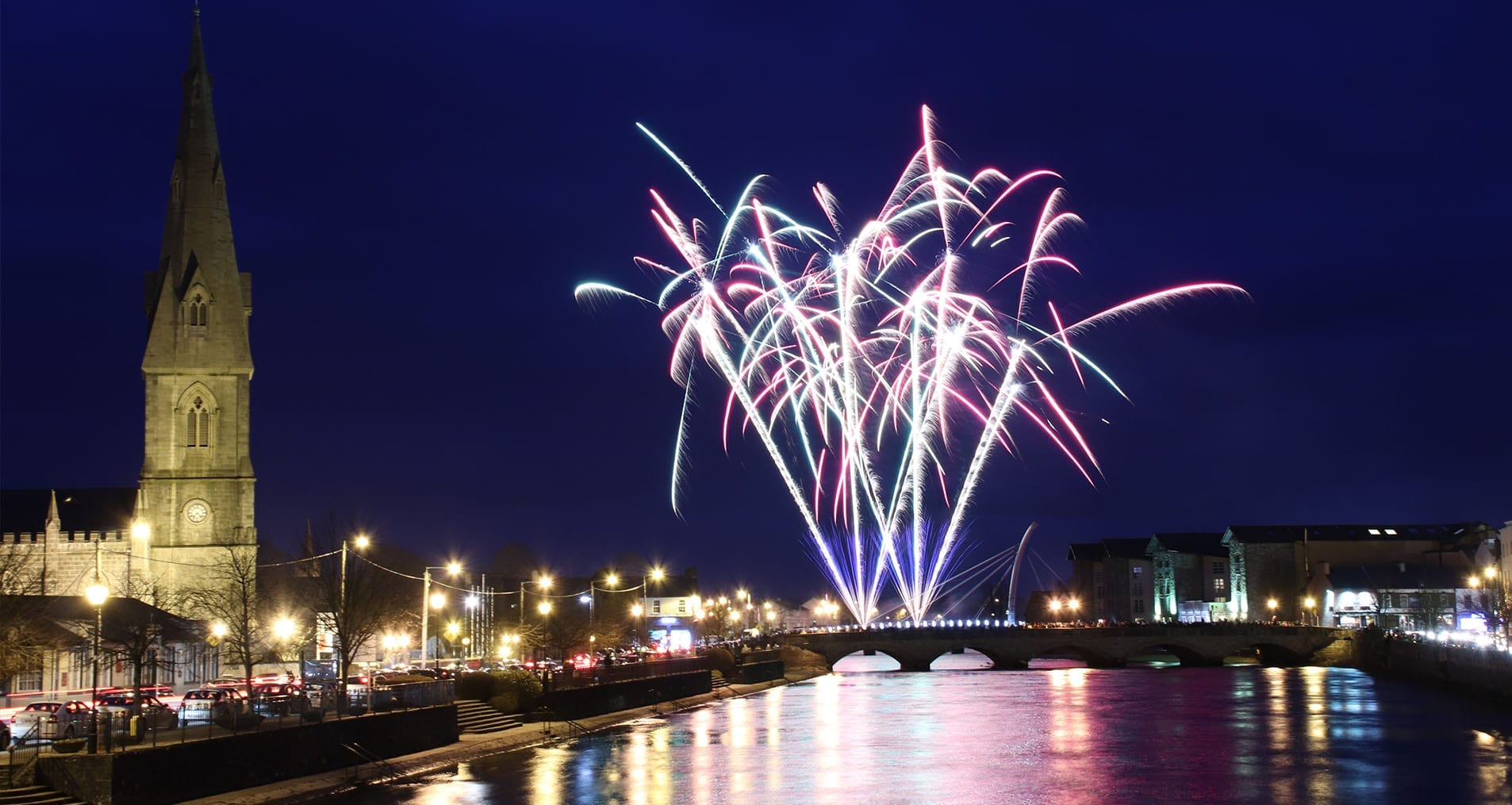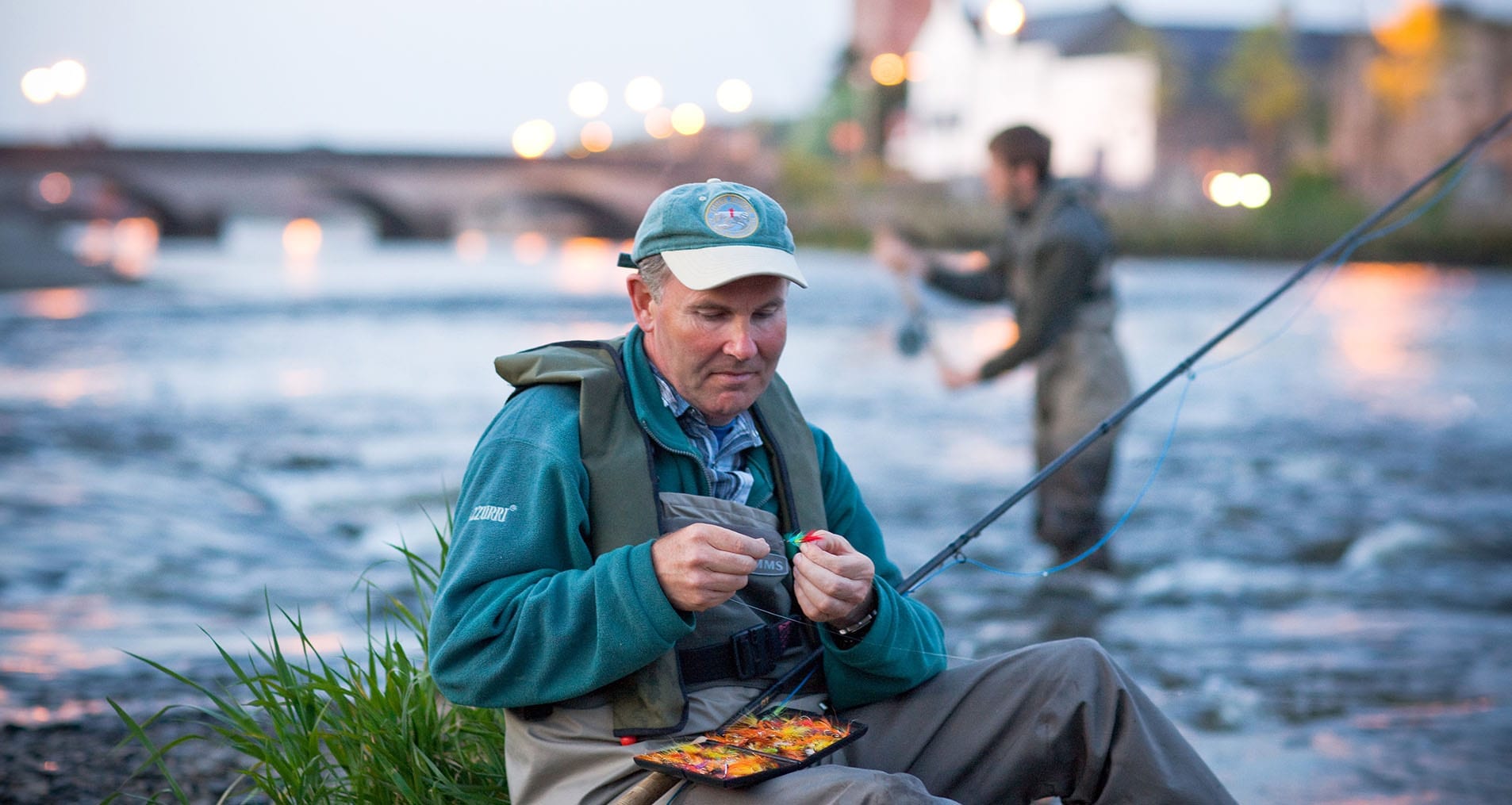 Planning has begun for Ballina 2023!
While Ballina's history goes back many centuries, 2023 will mark the 300th anniversary of the formal establishment of our town in 1723 by Lord Tyrawley.
2023 therefore offers an exciting opportunity for a year-long celebration – a chance for our community to come together and create an ambitious, diverse and inclusive calendar of events.
It also offers us an opportunity to – with everyone's input! – create an ambitious, strategic vision and plan for that will chart the course of Ballina's future, and leave a legacy for the town.
And everyone will have a chance to be part of it.
To help get the ball rolling, submit your ideas, and share what you would like to see happening in Ballina in 2023. All input is welcome. No idea is too big or too small.
Ballina 2023 will honour the past, celebrate the present and imagine the future.
2. Follow Ballina 2023 on social
3. Volunteer to help with planning
There are opportunities to get involved in the following areas:
Event planning
Community engagement
Marketing and PR
Fundraising
Governance
Vision development
Ballina 2023 Steering Group
The aim of this steering group is get Ballina 2023 off the ground, and to facilitate and empower the people of Ballina to get involved, and ensure they get to take an active role in putting together the year's programme of events.
Ballina 2023 Steering Group members:
Cllr Jarlath Munnelly, Chairperson
Tom Gilligan, Director of Services, Mayo County Council
Declan Turnbull, Head of Ballina Municipal District, Mayo County Council
Annette Maughan, CEO, Moy Valley Resources IRD
Mags Downey-Martin, Manager, Ballina Chamber of Commerce
Anne-Marie Flynn, Manager, Mayo North Tourism
Conall Calleary, Ballina Lions Club