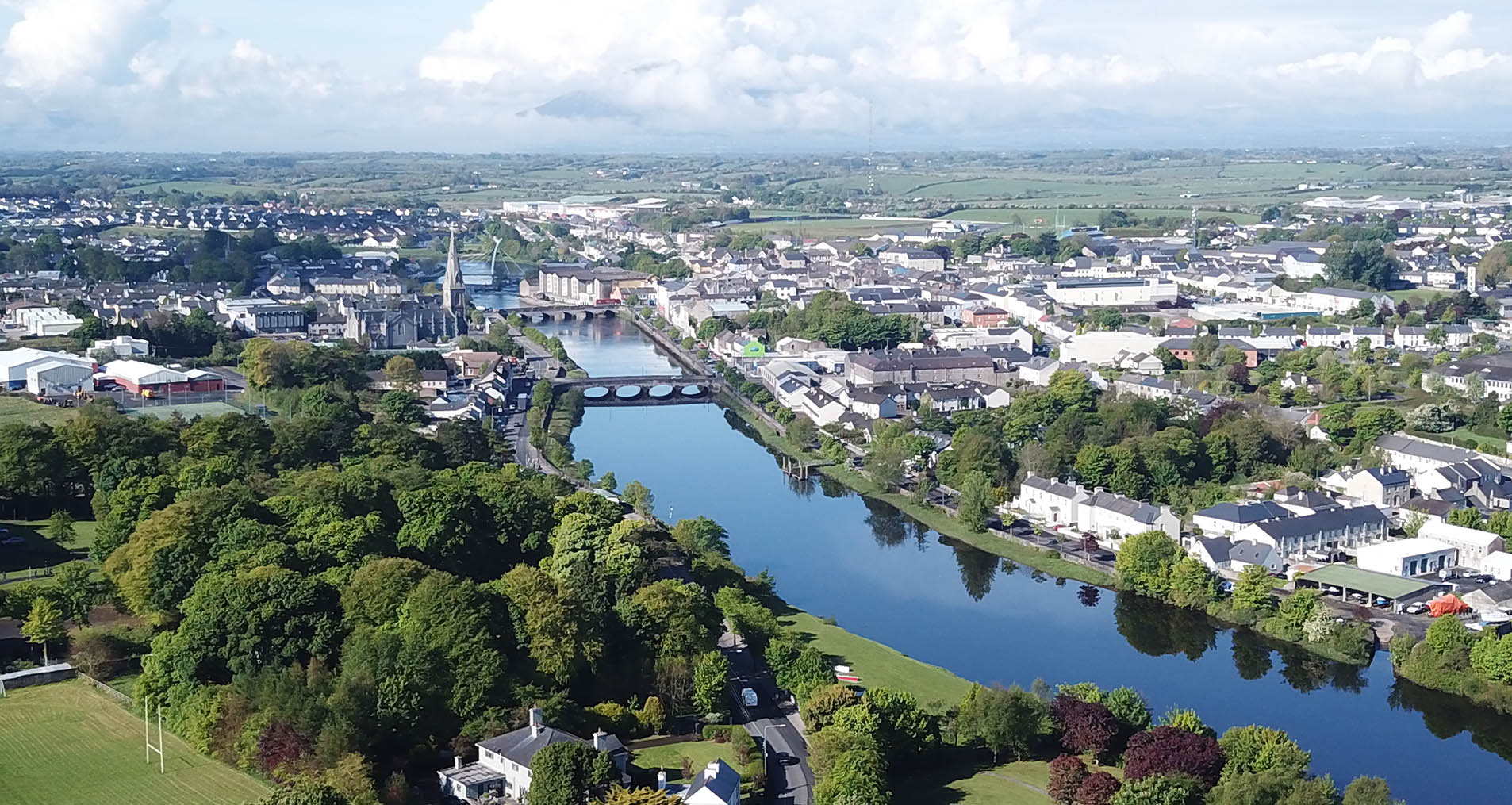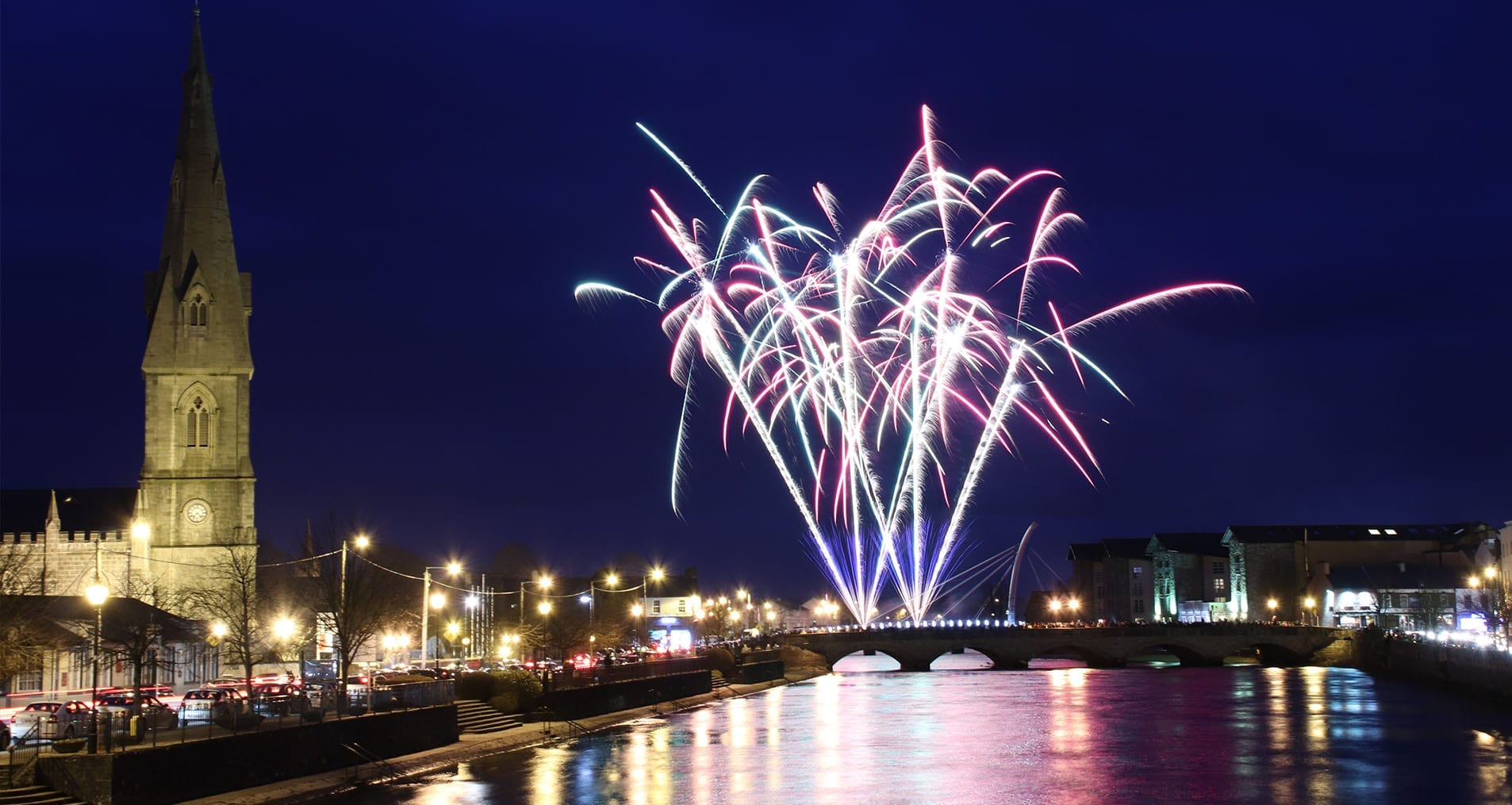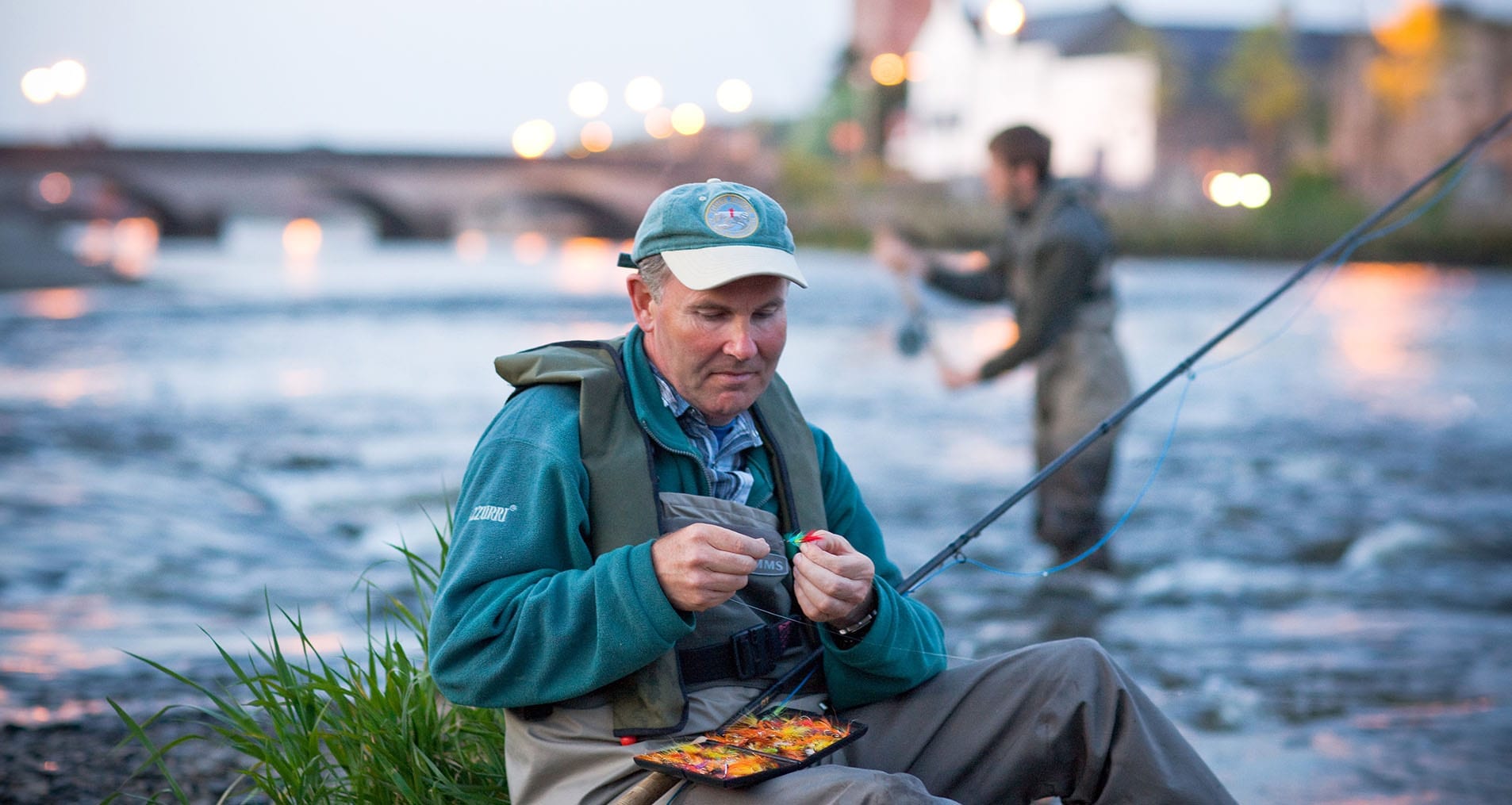 Join us for Ballina 2023!
While Ballina's history goes back many centuries, 2023 will mark the 300th anniversary of the formal establishment of our town in 1723 by Lord Tyrawley.
2023 offers an exciting opportunity for a year-long celebration – a chance for our community to come together and create an ambitious, diverse and inclusive calendar of events.
It also offers us an opportunity to create an ambitious, strategic vision and plan for that will chart the course of Ballina's future and leave a positive legacy for the town.
And everyone will have a chance to be part of it.
Ballina 2023 will honour the past, celebrate the present and imagine the future.
Ballina 2023 presents Beginnings : Live
Tom Ruane Park, Ballina, Friday September 17th, 2021
Michael Moloney | Billow Wood | Fionnuala O'Boyle | David Lynn | Bradley Brock
Gates Open: 6pm | Start time: 6:30pm
Event is free but ticketed. Max two tickets per booking.
Parking will be available at Town Centre Car Parks and a Park'n'Ride cycle system will operate from the Batchelor's Walk Car Park behind Dillon's Terrace.
A Digital Covid Certificate will be required for entrance to the event.  We ask that you kindly wear a mask.
Please Note:
Attendees are required to confirm they will not attend if they:
Have symptoms of COVID-19
Are self-isolating or restricting their movements
Are waiting results of a COVID-19 test
Have recently returned from travel abroad
This information will be provided:
At the point of sale
On signage at the entrance to the venue
Venue and festival websites
All attendees will be encouraged to download the COVID-19 tracker app when completing their booking.
To obtain entry to the Ballina 2023 launch concert attendees will be required to present the DCC certificate prior to entry to the event. They must be able to prove that they have:
Been vaccinated against COVID-19;
or
Recovered from COVID-19 in the last 6 months
The DCC is available in both digital and paper formats. The certificate has a QR code to avoid fraud.
Ballina 2023 Steering Group
The aim of this steering group is get Ballina 2023 off the ground, and to facilitate and empower the people of Ballina to get involved, and ensure they get to take an active role in putting together the year's programme of events.
Ballina 2023 Steering Group members:
Cllr Jarlath Munnelly, Chairperson
Tom Gilligan, Director of Services, Mayo County Council
Declan Turnbull, Head of Ballina Municipal District, Mayo County Council
Annette Maughan, CEO, Moy Valley Resources IRD
Mags Downey-Martin, Manager, Ballina Chamber of Commerce
Anne-Marie Flynn, Manager, Mayo North Tourism
Conall Calleary, Ballina Lions Club