---
Michelle's Bakery & Café is a quaint little coffee shop and bakery located at Market Square, Ballina in north Mayo. This welcoming and professional business is run with passion and enthusiasm.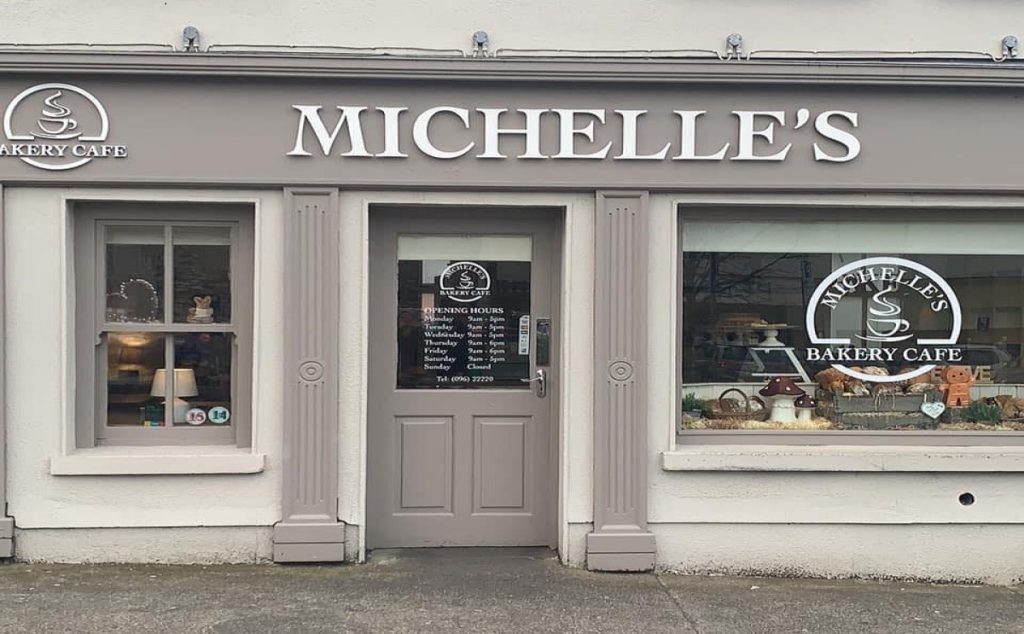 At Michelle's, they make a diverse range of traditional and contemporary cakes and treats. From traditional home baked breads, to delicious fresh cream pastries, shortbread apple tarts. Visitors love their family favourites like Red Velvet or Belgian Milk Chocolate Gateaux. They also make amazing and special personalised occasion cakes. All of their occasion cakes and treats are handmade to order with love for collection. Cakes from Michelle's may be ordered instore or via phone.
It has always been their aim to provide quality, value for money and truly special products for our customers. They believe that the consistent achievement of these goals along with total quality of service is what makes them the natural choice for your special occasion or event cakes.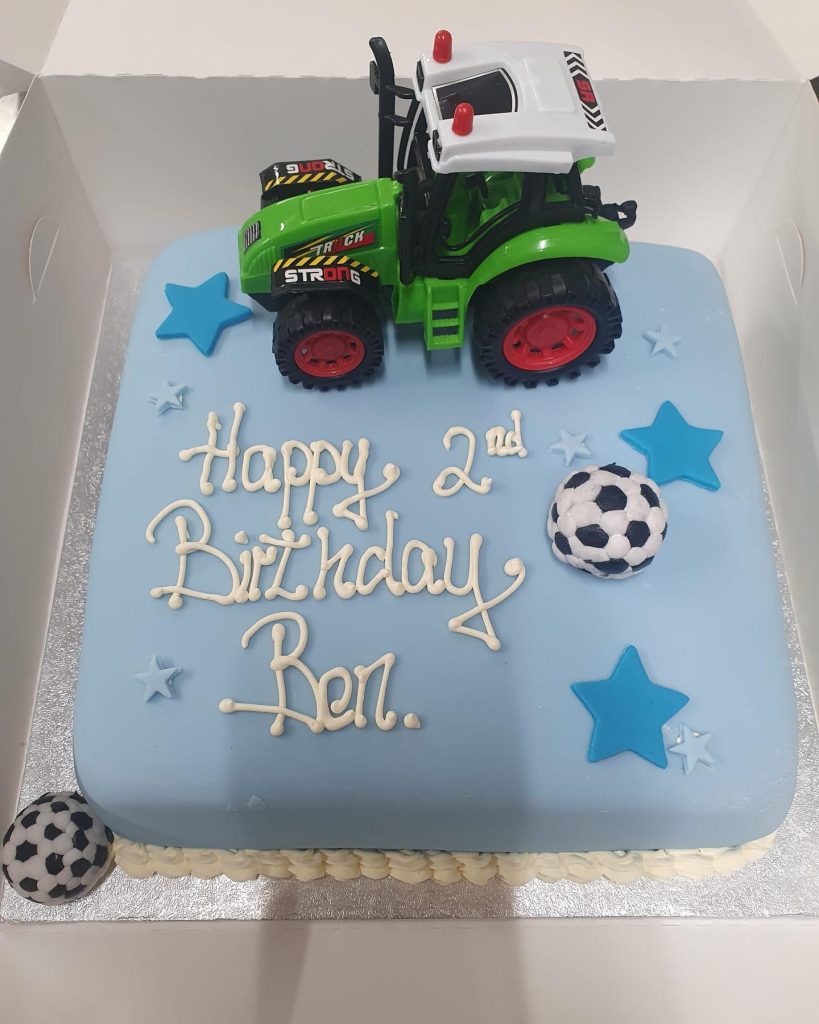 Michelle's Bakery is highly recommended. Once you taste their delicious home baked goods, you will want to return time and time again. Enjoy a stop over here on your next visit to Ballina.
Contact
Tel: +353 (0)96 22220
Email: [email protected]