Belmullet Boat Charters is a family run business, who operate the Inishkea Island Ferry from Blacksod, Belmullet. Our Inishkea Island Trips include a free guided tour from an island descendant & an island treasure hunt for kids.
They also specialize in running the Achill – Blacksod Ferry, Coastline Tours and Sea Angling Trips. With generations of experience, they know exactly how to provide an amazing trip for you!
Inishkea Islands
The islands are home to many significant historical sites including beehive huts, a royal purple dye station, 7th century church, whaling station and many unique stone monuments including the crucifixion stone slab located in one of the many Early – Christian monasteries on the island.
Visitors can also explore the old villages of Inishkea South and Inishkea North where they can see the remains of over 30 stone cottages, the king's house, an old two – storey shop, shebeen, school and much more.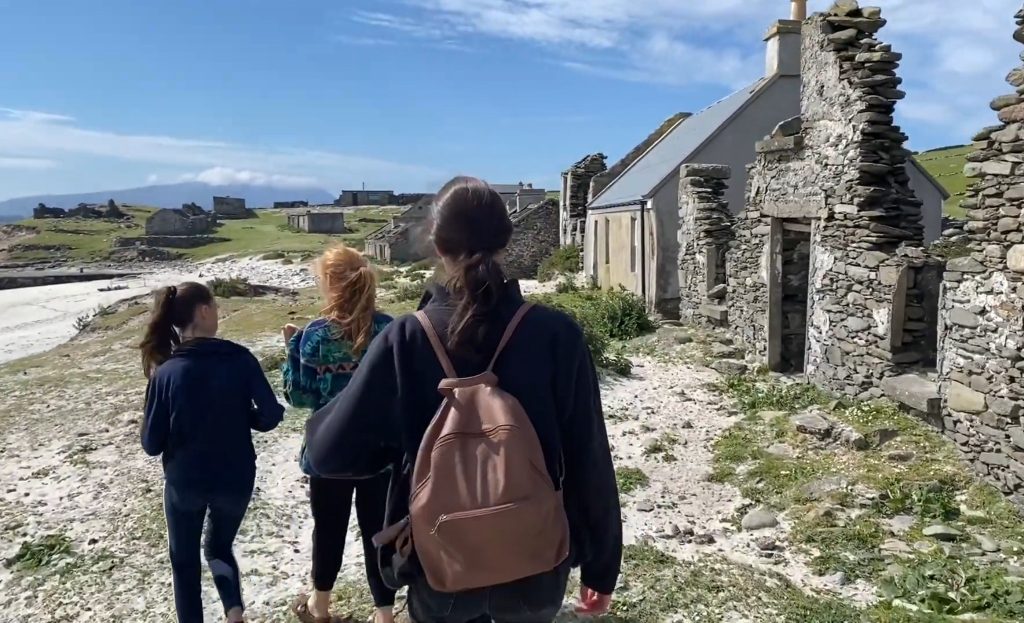 ---
Contact Belmullet Boat Charters:
Website: www.belmulletboatcharters.wordpress.com
Email: [email protected] |Call: +353 (0) 86 83 65983