---
Great news for Connacht Whiskey Distillery in Ballina this week, with the news that the company's Connacht Single Malt Batch 1 has won a prestigious DOUBLE-GOLD medal at this year's San Francisco World Spirits Competition. The coveted double-gold medal is awarded only to those products that have received a gold medal from every judge on the prestigious San Francisco World Spirits Competition panel, following a blind tasting.
The whiskey, which is produced in its entirety on site at the Connacht Distillery in Belleek, overlooking the River Moy, is the first whiskey to be distilled in Mayo in 150 years, and this award from one of the world's leading industry competitions represents a huge achievement for the distilling team and a superb endorsement for the product and brand, less than a year after the launch of the the Connacht single-malt whiskey in autumn 2021.
Connacht Single Malt Batch 1 is crafted using 100% Irish malt barley, aged in ex-bourbon casks for four years, and finished in ex-oloroso sherry casks. It is then double-distilled from the company's own custom-made copper pot stills.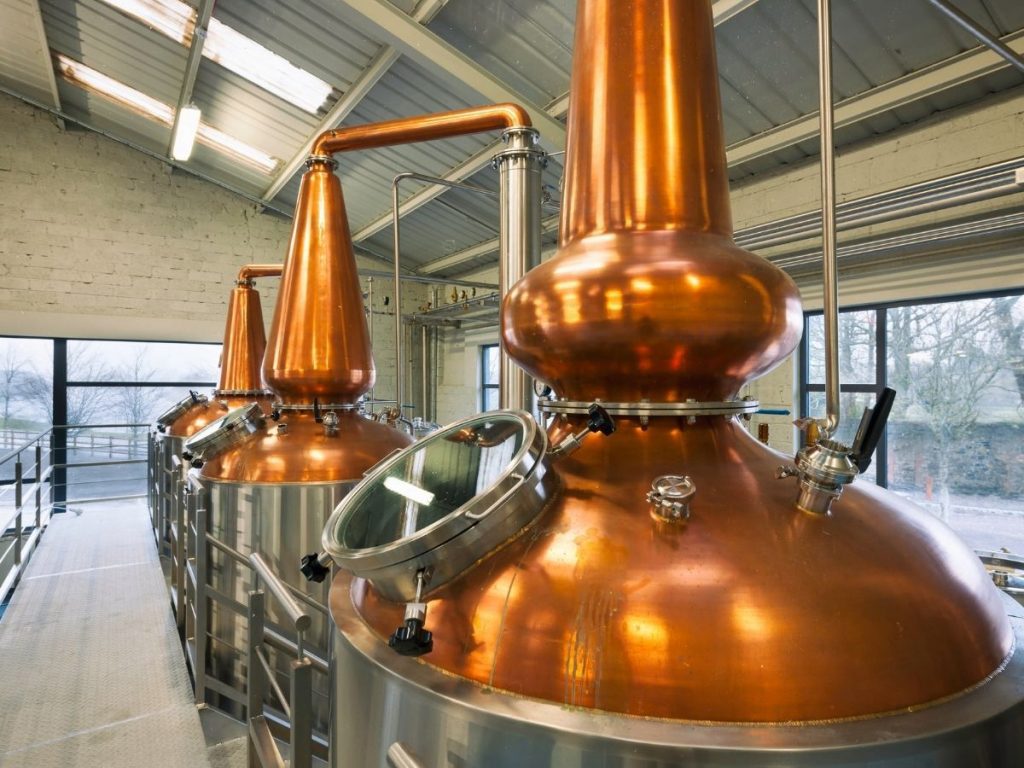 If you'd like to try it for yourself, the whiskey is available to buy through the Connacht Distillery's own website and is stocked in premium on- and off-trade spirit accounts nationwide through Bevella.
Tours and Tastings
If you're visiting North Mayo, a stop at the Connacht Distillery is a must for a guided tour and tasting experience. Tastings may be booked in advance and take place each Wednesday, Thursday and Friday at 12:30 and 3:30pm.
Book a guided tour and tasting here
Contact
Visit www.connachtwhiskey.com or call +35396 74902.