A festival by the Moy, celebrating the river! Foxford Riverfest is back for 2022!
Candles to the Sea 9pm Friday 19th August with Foxford Brass and Reed Band,we remember our friends and loved ones in a celebration of light on the river Moy.
It is intended to have a Streetfest Saturday 20th August 12-5pm on Main Street Foxford! Crafts,stalls,food vendors, children's activities, music all afternoon on the street!
Vintage Tea Party in Cruiser's Bar -please dress appropriately!
We would love the community to dress up in heritage costume for the day!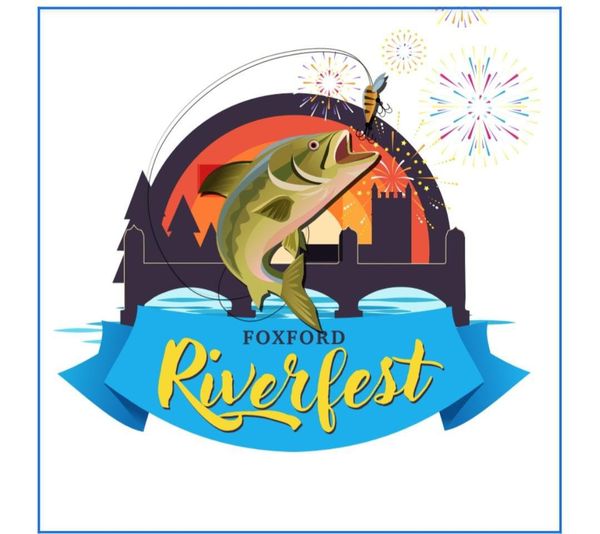 Foxford, Co. Mayo