The Wild and Well Festival is a one-day celebration of community, creation, and holistic wellness along the majestic Wild Atlantic Way! Mayo North Tourism are delighted to be an official partner for this event!
Festival details
Date: Saturday Sept 23, 2023
Time: 10am -10pm
Location: Abhainn Studio, The Old Church, & Various Outdoor locations in Enniscrone, Co. Sligo
Wild & Well Festival is the first of it's kind in Co. Sligo! With community at it's core and a diverse lineup of facilitators, performers, and speakers from various wellness, creative, and holistic spaces, this event will equip you with tools, skills, and knowledge that will help deepen your connection to yourself, others, and nature through movement, breath, play, and more!
What to expect
Mayo North Tourism are delighted to partner with Wild and Well Festival in the promotion of this event. The line-up is still growing, and the more tickets we sell the more offerings we will be able to hold space for!
With more announcements over the coming days, facilitators and speakers on the day will include online health and wellness coach, Mick McDermott; Roots Wellness Ireland yoga instructor Niamh Glackin; Coach and founder of Wolf Academy Ireland, Cormac Noonan, amongst a host of other specialists. The programme will also include Stand Up Paddling (SUP) sessions with Harbour SUP, live music and performances, poetry, sound baths, creative workshops and much more. You will also be able to explore market stalls and enjoy the culinary delights on offer from local food vendors.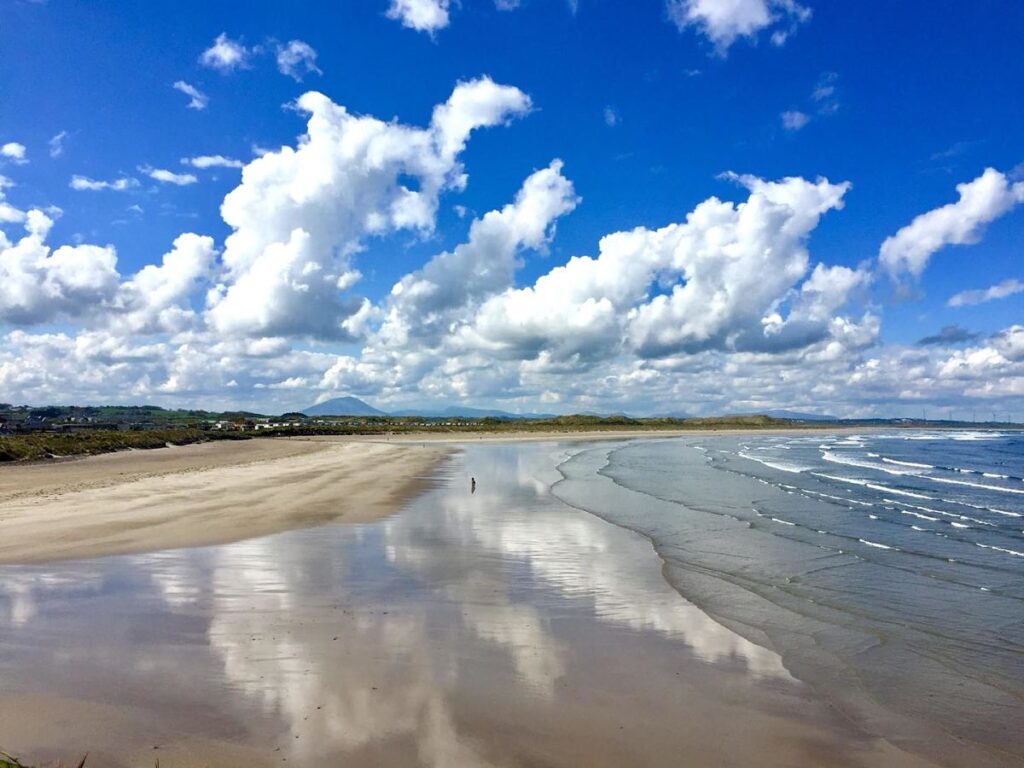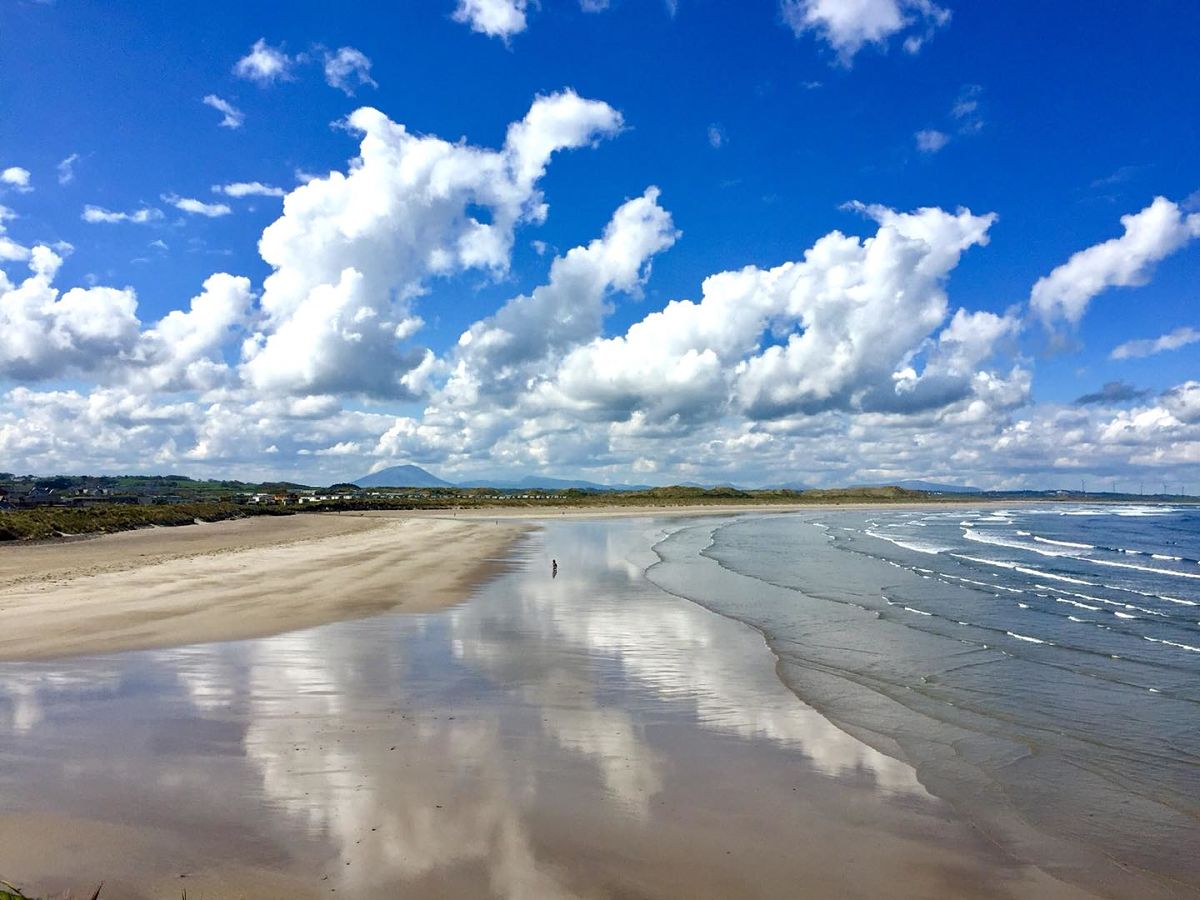 Save the date and join us for this unique and unforgettable experience!
Booking details
Book your event tickets for the 2023 Wild and Well Festival here.
Don't forget early bird tickets costing €65.00 per person are available until the 19th August. Regular price: €75.00 per person. Must be 18+ to attend. Tickets are non-refundable.
Stay up to date by following the Wild and Well Festival here on Instgram:
**Please note some sessions and activities (such as SUP and Sauna) will hold an additional charge. Pre-booking links will be sent out via Eventbrite at a later date!
If you are planning on making a weekend of it. check out our guide to the Top 10 things to do in Enniscrone.
Enniscrone, Co. Sligo