---
Gilroy's Bar is located along the Wild Atlantic Way in the heart of Enniscrone Village. It is a traditional Irish pub offering a friendly service, relaxed atmosphere and sociable ambience. Most importantly, it offers the most breath-taking sunset view over the Atlantic from the bar and balcony.
Áit Eile at Gilroy's Bar Enniscrone brings you traditional food with a difference in their intimate yet casual restaurant. They place a strong emphasis on locally sourced produce, showcasing free-range artisan meats and fresh seafood.
In addition to this Gilroy's Bar Enniscrone, also have live music on select nights throughout the week. Please contact the bar directly for details of also follow their social media channels for updates.
This wonderful traditional Irish Pub provides you with mouth-watering pints, delicious food and stunning view of the Atlantic Ocean. What more could you ask for.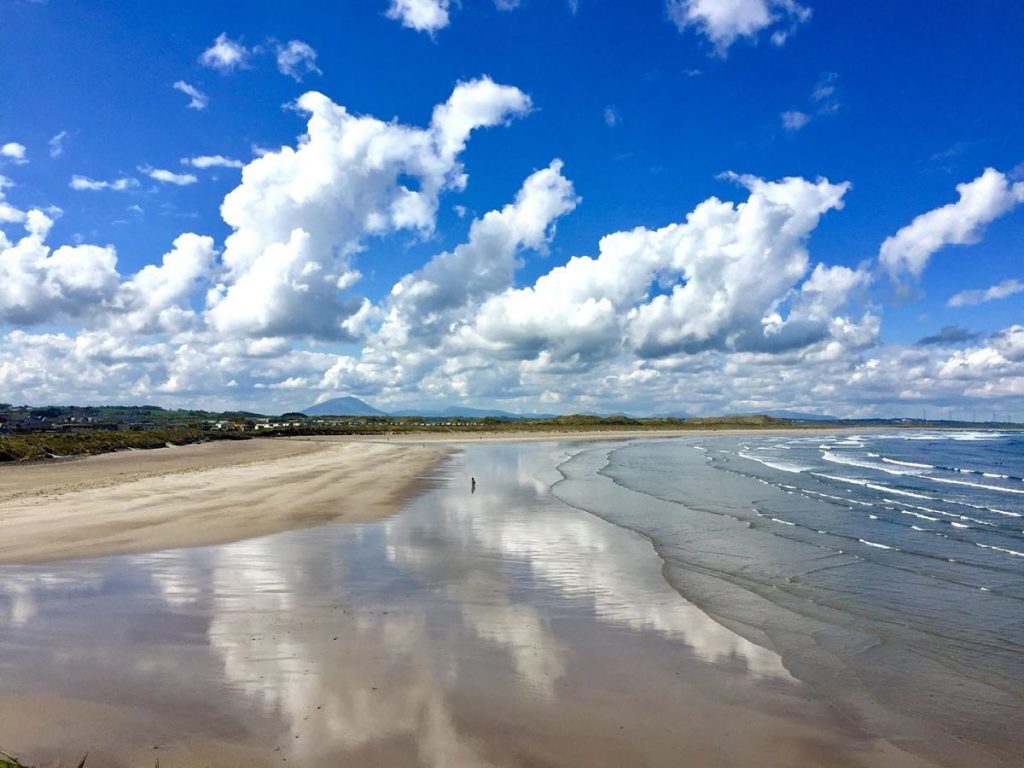 Finally, if you are staying in the area, or just passing through, remember to visit our recommendations of the top ten things to do in Enniscrone here.
Also, remember to visit Discover Enniscrone for updates relating to this beautiful scenic area.
Contact Details
Áit Eile at Gilroys Bar, The Square, Enniscrone, Co. Sligo F26 T9R0
Telephone: 096 37222 | Email: [email protected]