---
Now that summer is here Kathryn Thomas of RTÉ Radio 1 is sharing some hidden gems for listeners to enjoy this summer. Over the next two weeks Kathryn and guests will share their favourite hidden gems across Ireland.
On Monday (14th June) Kathryn was joined by Nicola Brady, travel writer for The Irish Independent. Nicola was on the show sharing her favourite gems in Counties Sligo and Mayo.
Some of Nicola Brady's Hidden Gems…
Enniscrone Beach, County Sligo (15 minutes from Ballina)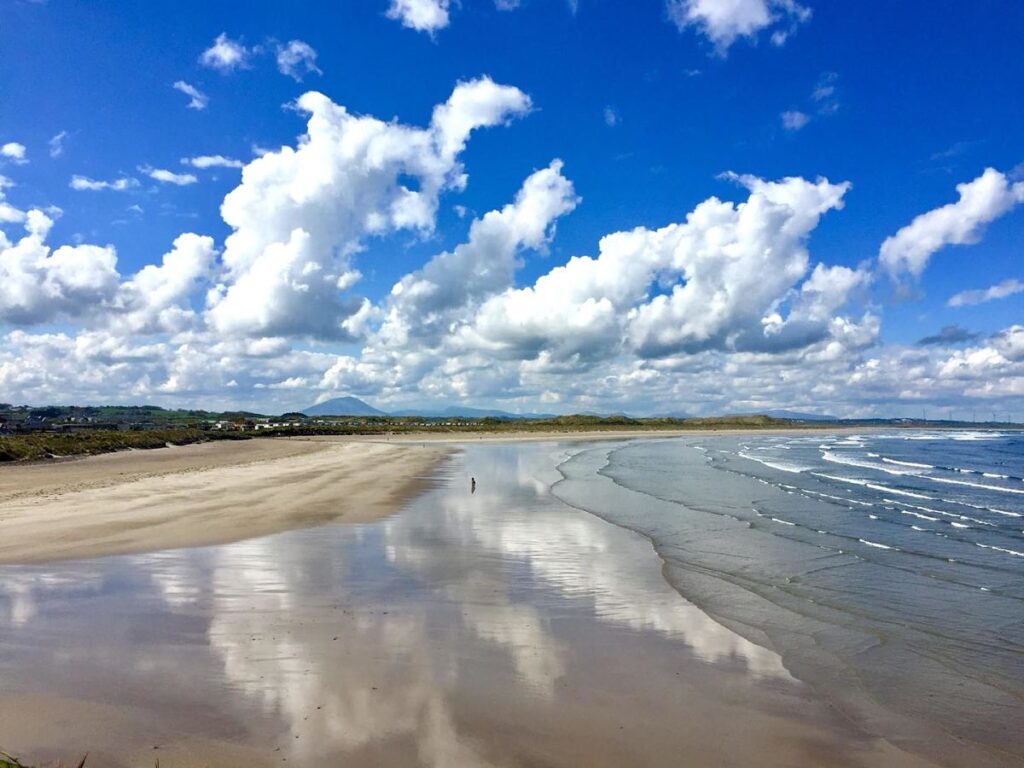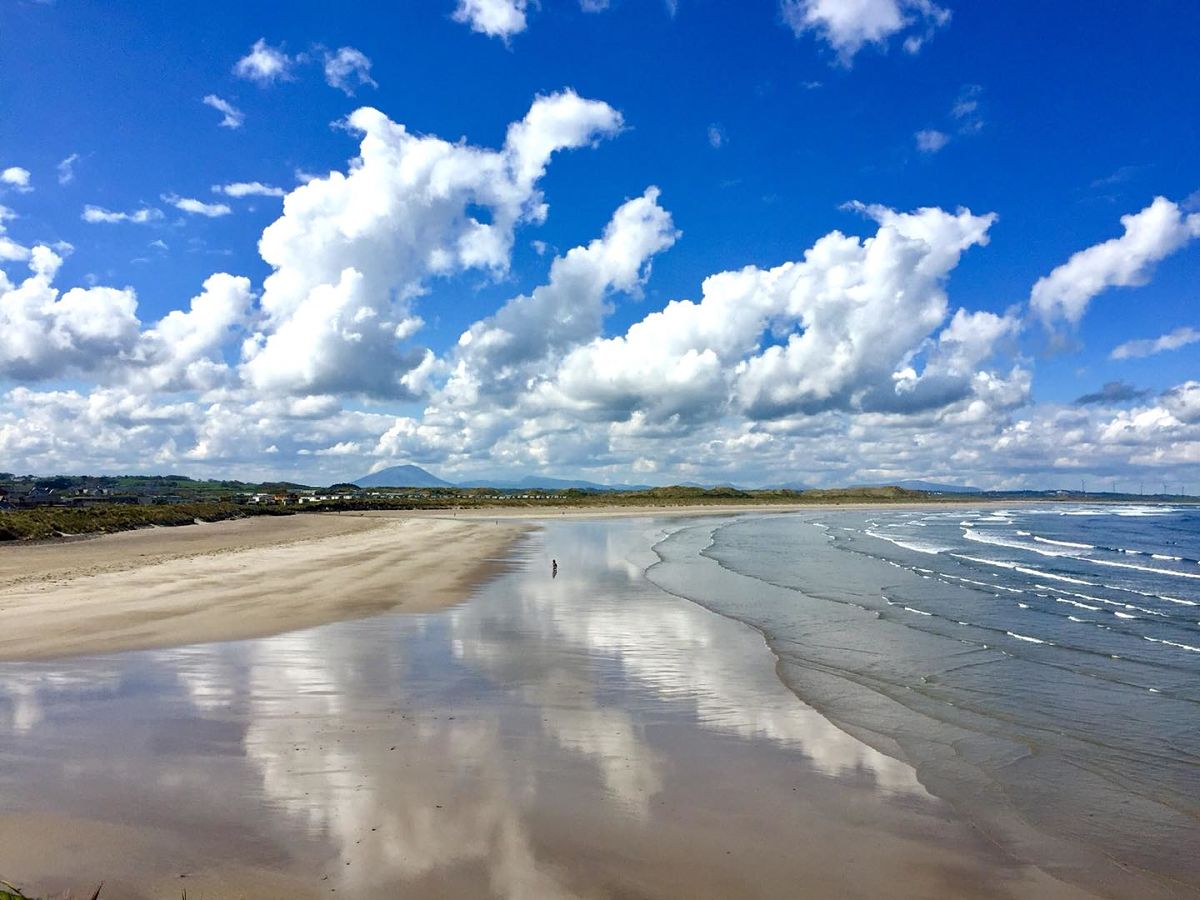 ---
Pudding Row the Grocer, Easkey (25 minutes from Ballina)
Pudding Row picnics (order here!)
---
Carrowteige, County Mayo (1 hour from Ballina)
---
Rinroe Beach, County Mayo (1 hour 8 minutes from Ballina)
---
Last June Kathryn Thomas shared her favourite places to holiday in Ireland with her Instagram followers. Kathryn herself is a fan of Carrowteige and the North Mayo coast.