Reel Deel Brewery is a small craft brewery based in Crossmolina, County Mayo, a stones throw away from Nephin Mountain. After several years of learning the brewing process, Marcus Robinson, alongside his wife Catherine, founded the Reel Deel brewery in 2014.
Between them, Marcus and brewer Paul Williams have created an award-winning range of craft beers. Years of planning, mastering techniques, perfecting flavours and loads of hard work, have produced a host of outstanding local ales.
Meet Marcus in the video below, as he explains the journey of Reel Deel. From its inception in 2010, to where it is today supplying many pubs, shops and restaurants in Mayo and beyond.
Specializing in ales and stouts, Reel Deel brew in 1600 litres batches at a time. Using where possible locally sourced ingredients, they have previously used hops grown just down the road at Enniscoe House. They also use just emptied whiskey casks, from Connaught Distillery in Ballina, which they age beer in for a unique flavour.
Brewing Process
In order to create beers full of flavour, Reel Deel Brewery carefully source their ingredients . Hand selected by their brewers and chosen according to their quality and distinct flavours, they have taken the finest Irish malt and hops from around the world to create beers to be proud of.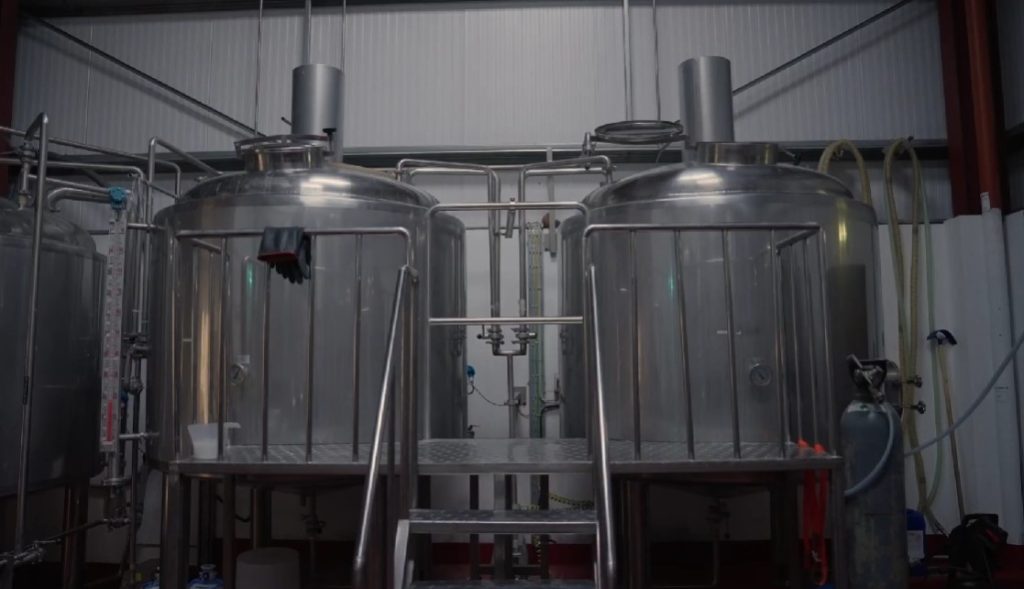 Small batch beers are created with passion and care. Malt is mixed with hot water (mash in), allowing the enzymes to convert some of the starch in the malt into sugars. A sugary malty liquid called wort is created, which is then boiled for an hour or so. During this boil hops are added at different stages, adding to the flavour and aroma of the beer.
You can find Reel Deel Brewery's range of products, locally on tap across Mayo, and in bottles throughout Connacht, Munster and Leinster. If you are having an event, they can also supply everything you need to pour a pint of your own. For further info please use the contact details below.
Contact
Web: www.reeldeelbrewery.ie
Email: [email protected]
Tel: +353 (0)86 077 9391